mentoring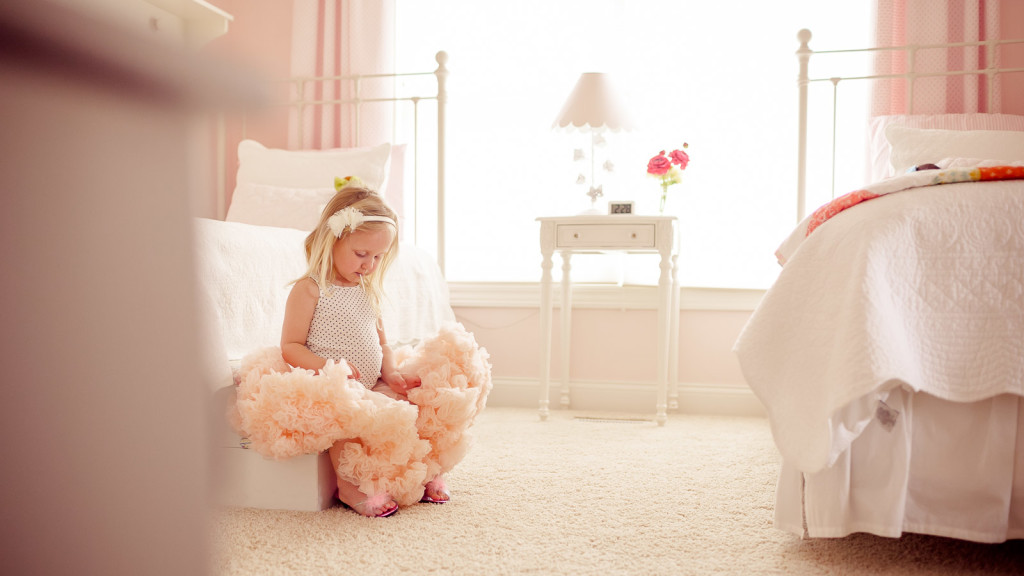 mentoring | for photographers: $150/hour
the focus of our session is 100% up to you, and honestly … the sky is the limit. a typical mentoring session begins with a series of emails that will help me to plan our session. after we choose a date, we'll meet up for coffee, get to to know one another, and review our plans for the day. i'll likely have 1-2 families lined up to photograph for some hands on learning, and once we've wrapped our sessions, we'll end your mentoring experience by talking workflow/editing, and anything else you'd like to cover! most mentoring sessions last 2-5 hours, depending on what we have planned.
available for travel sessions across the US — please enquire for additional pricing info.
mentoring | for parents: $250
this session is intended for mums & dads who yearn to capture beautiful photographs of their children's and family's lives. know other parents who want to learn as well — enquire for details on how you can earn your mentoring session FREE.
my goal is to take you off the "green box" & on to shooting in manual! sessions will take place in your home environment or on location, using your children and/or spouse as models if you like (because that's who you want to create beautiful photographs of, right?).
the session can be as structured or unstructured as you want it to be, focusing on what you want to learn. if you have a bunch of questions, i suggest writing them down prior to the session, emailing them to me, and we will go from there!
requirements:
dslr camera & prime lens recommended (i.e. 35mm or 50mm)
2-hour 1:1 mentoring session includes:
exposure: iso, aperture, & shutter speed
composition & depth of field
focus modes
metering
finding the light
shooting from the shadows
interacting with your child/children from behind the lens
6% Iowa sales tax will be applied.
if you would like to book this session, or need more information, please contact me.