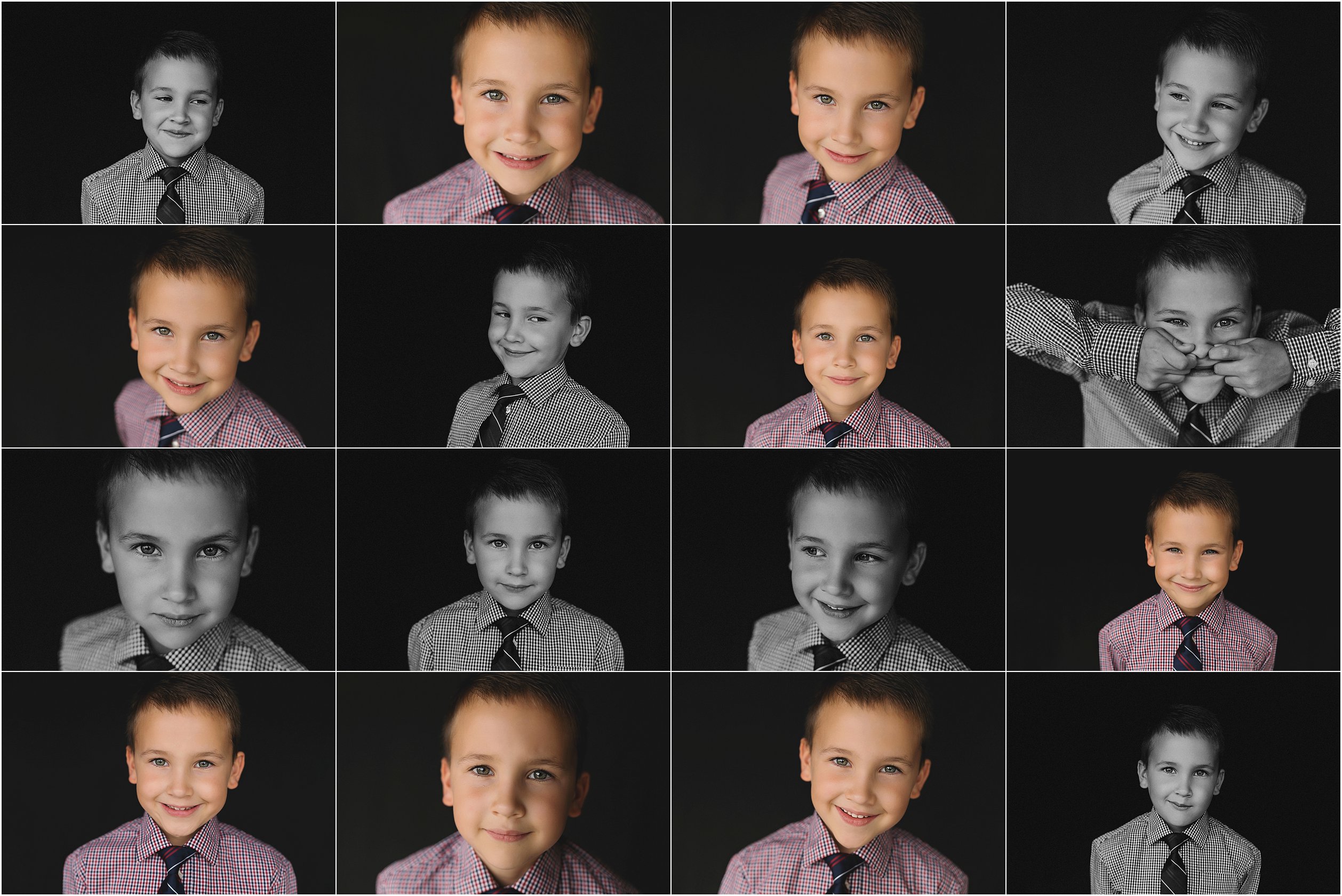 Hello Our Lady's Preschool Parents!
My name is Jaime Hough and I am a Lifestyle & Portrait photographer here in Ankeny, Iowa.
I am so excited to announce that I will be offering my boutique school portrait services to your child's pre-school this fall! Now, you may be wondering … what exactly is 'Boutique School Photography' ?? Simply put, boutique school photography is custom, candid, studio simulated imagery that provides a better option for you than standard industry norms. My studio thrives on creating real moments on film, eliciting genuine emotion from children and delivering a product of exceptional quality.  I'm sure you'll love this new take on school portraits as much as I do!
Your school's portrait week will take place at my home, September – October between 3:30pm and 6pm, and you are more than welcome to sign up your non-preschool children for their school portraits as well (ages 1-18). Sessions last about 10-15 minutes and you'll receive a private online ordering gallery containing 3-10 proofs within 2-3 weeks of your school's portrait week. If you purchase a digital collection up front, your final images will be emailed to you within 2-3 weeks.
All sessions are done on a pre-order basis (payment can be made online via CC or check by mail/drop off) — to sign your child up, you have a few ordering options —
Prices below to not include Iowa's 6% sales tax — that will be added when you place your order.
Print Collections include 1 pose of 1 child
Print Collection 1: $45 — (1) 8×10, (2) 5×7's, (8) wallets
Print Collection 2: $45 — (4) 5×7's, (8) wallets
Print Collection 3: $45 — (2) 8×10's, (8) wallets
Digital Collections include ALL digital files for 1 child
1 Child: $65
2 children: $130
3 children: $180
4 Children: $220
5 Children: $275
Print Collections or a la carte prints may be added to your DIGITAL collection.
A la Carte prints & canvases may be ordered AFTER your print or digital collection has been chosen, pricing below:
(8) wallets | $15
(2) 4×6's | $15
(2) 5×7's | $15
(1) 8×10 | $15
(1) 11×14 | $40
(1) 16×20 | $50
(1) 20×20 | $60
(1) 20×30 | $90
(1) 16×16 gallery wrap canvas | $115
(1) 12×12 gallery wrap canvas | $100
(1) 16×16 gallery wrap canvas | $115
(1) 20×20 gallery wrap canvas | $155
(1) 16×20 gallery wrap canvas | $145
(1) 16×24 gallery wrap canvas | $160
(1) 20×30 gallery wrap canvas | $175
**additional sizes available upon request
If you're ready to book your time slot, click the following link to fill out your portrait agreement & choose your session time(s) — Our Lady's Preschool Portrait Week Contract & Model Release — sessions are first come, first serve!
If you're interested in seeing sample images, scroll down to see a handful of my School Portrait Art kiddos, or visit the School Portrait section of my website.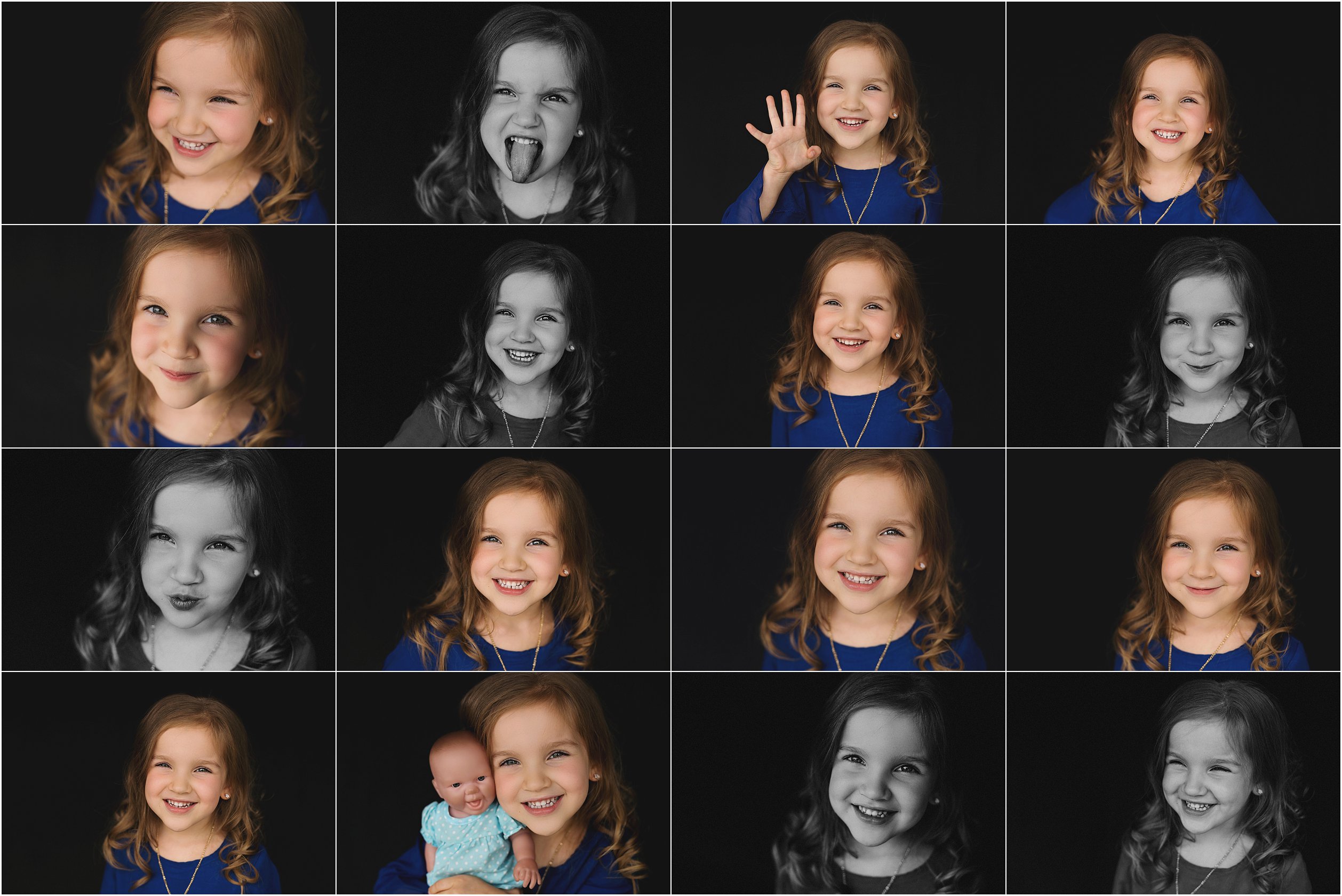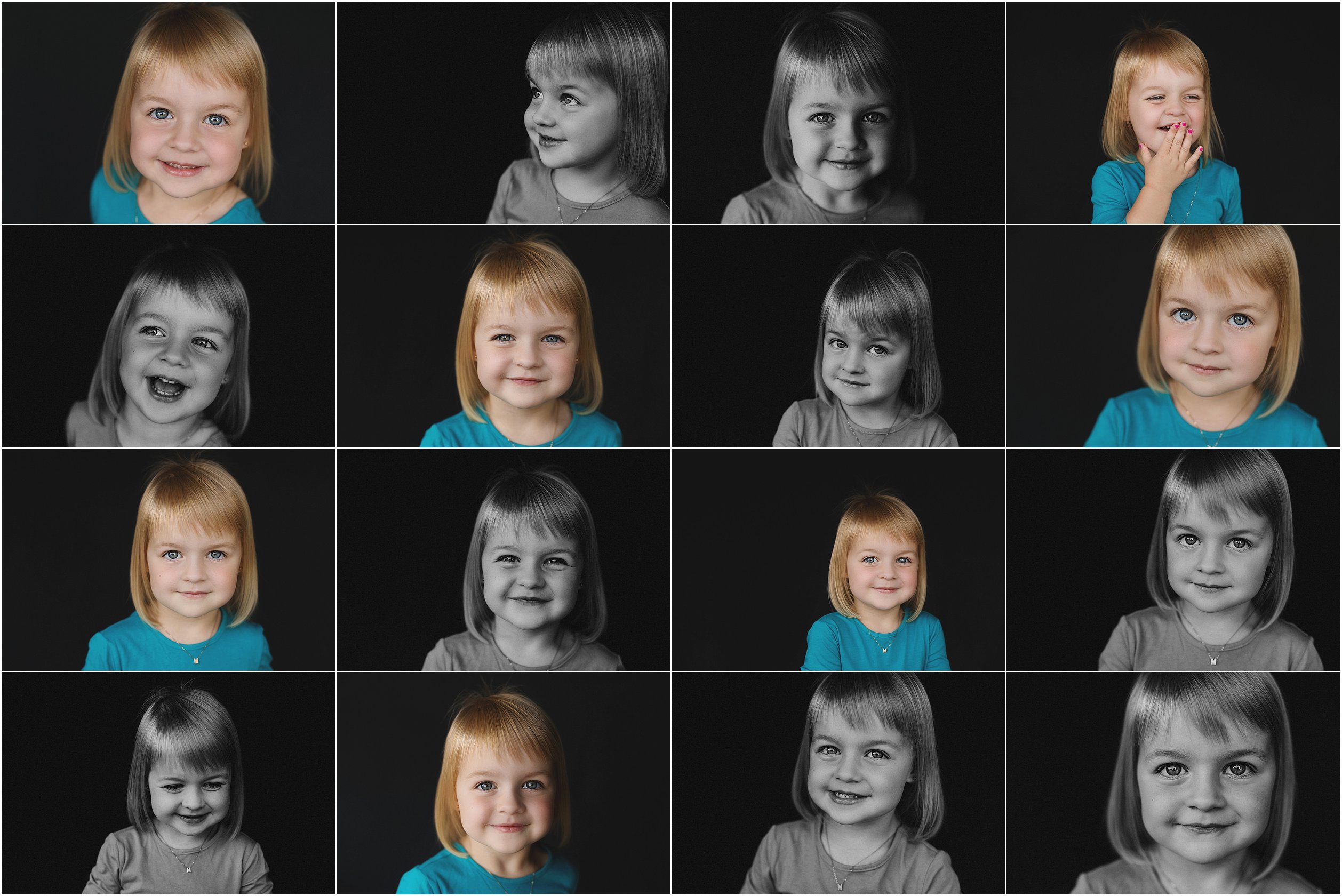 Hiya, friends!
I am so excited to be offering Motherhood & Baby mini sessions in my studio! Sessions are available March – May. Spots are limited, so fill out the form below to claim your spot! Session details are below — if you have any questions, feel free to contact me!
$275+tax | 20 minute session | 10 digital photos | print release