Spectrum Inspired Sessions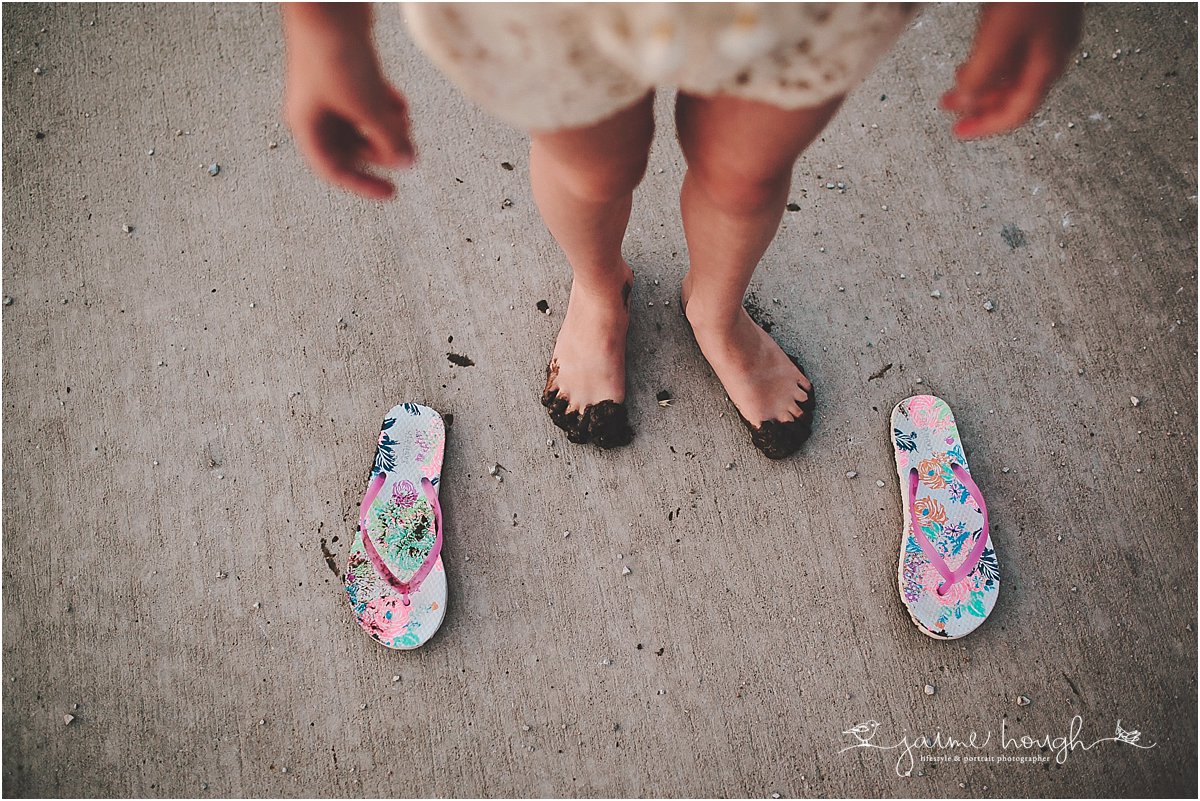 spectrum inspired sessions
photographing children & families fills my heart & feeds my soul … there is something incredibly magical about capturing them in their world … their space … their bubble, just being … exploring … living … learning … and loving.
now, photographing children & families with autism … well, i can't even tell you how much joy that brings me. my youngest daughter has high functioning autism (you can read our story here if you like)… and having our photos done and creating photos of her myself has always been … shall we say, interesting. one day, when i stopped looking for posed smiling photos, i found the process to be simpler … it became less about taking a perfect picture, and more about creating beautiful, truth telling photographs that really showed her unique, beautiful spirit … and worked to tell her story.
in may 2016, i happend upon an organization, spectrum inspired— they began with a couple photographers who dreamt of connecting families living with autism to professional photographers with that exact goal in mind — to help create beautiful, truth telling imagery for families living with autism through documentary style photography. they launched their project on world autism day, 2016, and have made huge waves in the photography industry. i feel as though this beautiful organization is exactly what i've been searching for, and am so happy to have joined forces with them!
so, how does it work??
in order to be considered for a FREE spectrum inspired session, which i will pour my heart & soul into, we ask that you do the same. spectrum inspired only accepts families who have a child/children on the spectrum AND who truly take their time to fill out our application, honestly and geuinely. we want to get to know you & yours, so that we can use our skills to help tell your story — it's beautiful, and we want you to see that!
sessions will take place in your home and will be documentary in nature. they're meant to capture the beautiful-messy-ever-day-glory YOU call LIFE — the true essence of your child — your story — your truth. i'll be there to help tell that story by capturing all the beauty & wonder of your family, and preserving those sweet details & fleeting moments you hold dear to your hearts!
what's the cost?
that's the best part … spectrum inspired sessions are absolutely FREE. we want to show you just how beautiful you area, and truly believe that your story deserves to be told!
how do i apply?
families can find a list of professional photographers participating in Spectrum Inspired through our website here.
if you are in the state of iowa & are interested in a Spectrum Inspired session, please contact me directly — i can't wait to hear from you!